Staff: Jennifer Bay, Editor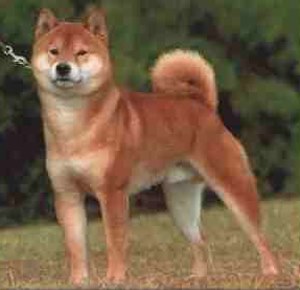 Skills:
Proofreading, kicking your ass at any memory game, knowing an inordinate amount about dogs, sitting there and looking pretty, making awesome cupcakes, cooking, putting up with huge pains in the ass, putting up with Elliott, putting up with Kevin, answering phones, writing polite emails when she'd rather tell you how she really feels, making her hair even redder, blinding you with her skin, sunscreen, gleefully correcting others.
Experience:
some crap phone job     2010-present
Tri-Cor receptionist    2004-2010
ComicsOnline Copy Editor        2010-2012
ComicsOnline St Louis Events Editor 2012-Present
Education:
Working on that whole college thing everyone keeps raving about.
Software:
Skype, Web browsers of all sorts, All Microsoft Office products,
Microsoft Kinect.