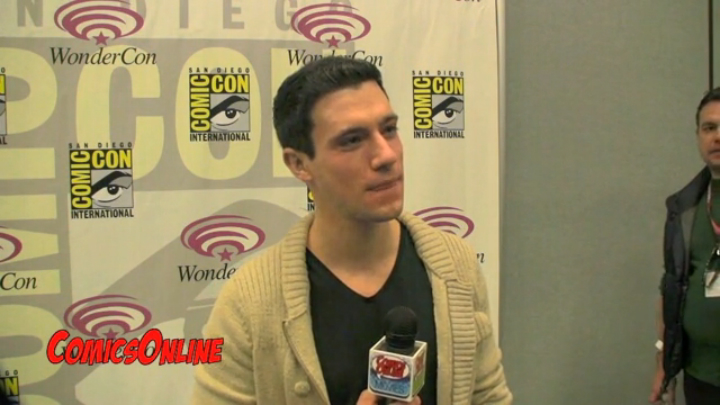 ComicsOnline has been running around WonderCon all weekend to bring you all the best video interviews! This time we have Drew Roy who plays Hal Mason on TNT's Falling Skies.
Check it out here:
Falling Skies Season 3 premieres Sunday, June 9 at 9/8c on TNT.
Help fight off aliens with ComicsOnline.com and join our league on FB and twitter for more Falling Skies interviews, more WonderCon 2013, and everything geek pop culture!
Comments
comments