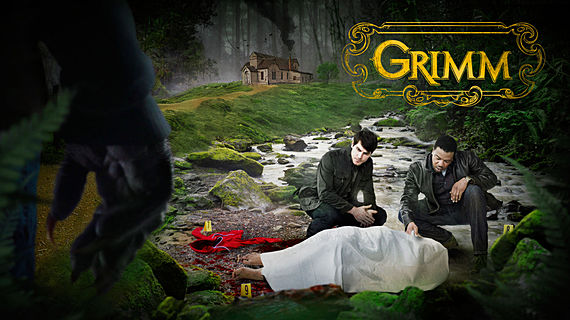 Thank Grimm it's Friday!
by Kevin Gaussoin, Editor-in-Chief
Grimm returns tonight on its new night! To get you ready, ComicsOnline's Kevin Gaussoin interviews three of the Executive Producers from NBC's Grimm: Writers David Greenwalt and Jim Kouf, and Director Norberto Barba. These were shot during the Grimm press event at San Diego Comic-Con 2012. Check out the interviews below:
Want to watch our interviews with the Grimm actors too? Just click here.
Keep searching under your bed for more Grimm interviews, more Comic-Con coverage, and everything geek pop culture!