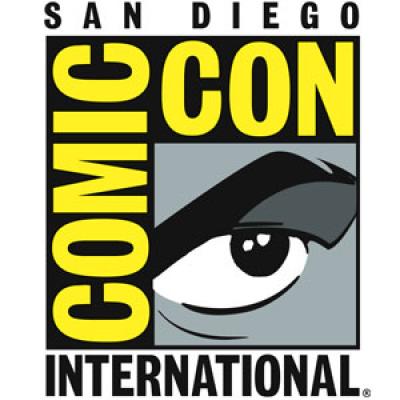 by Matt Sernaker, Managing Editor
Last year, ComicsOnline brought together some of the talent at Comic-Con to answer the most important question of our time. What is that question? You have to watch the video to find out!
Check out special appearances by:
Bruce Campbell (The Evil Dead, Burn Notice)
Dule Hill (Psych)
Ben McKenzie (The OC, Batman Year One)
Katee Sackhoff (Battlestar Galactica, Batman Year One)
Bruce Timm (DC Animated Universe, Batman The Animated Series)
Kevin Michael Richardson (Transformers Prime, Green Lantern: The Animated Series)
Vernon Wells (Commando, Power Rangers Time Force)
Doc Hammer (The Venture Bros)
Walter Jones (Mighty Morphin Power Rangers)
Zac Levi (Chuck)
Josh Gomez (Chuck)
Adam Baldwin (Chuck, Firefly)
Stay tuned to ComicsOnline.com for more SDCC coverage and for everything geek pop culture!