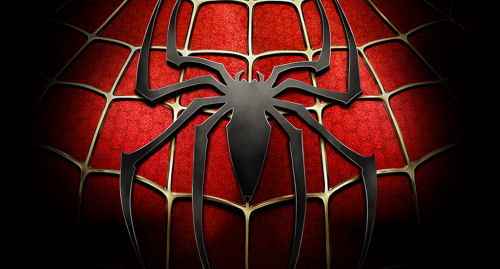 Check out the newest teaser from Marvel regarding their upcoming Spider-Men title, launching June 2012:
SPIDER-MEN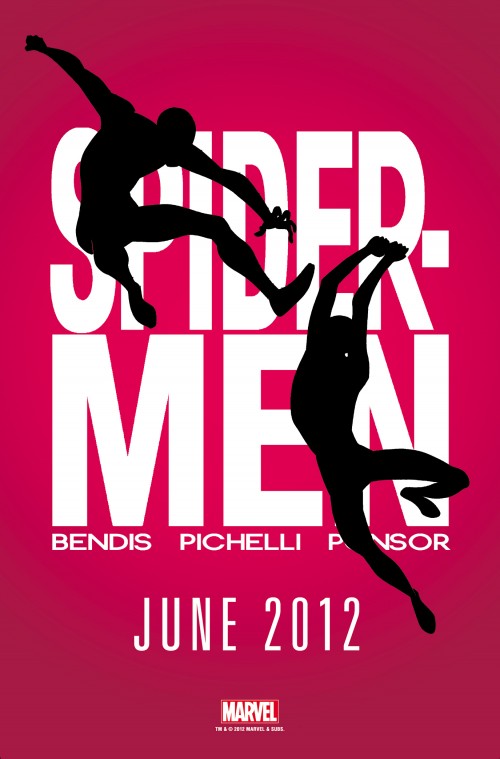 This June – history will be made for the Marvel Universe.
SPIDER-MEN #1
Written by BRIAN MICHAEL BENDIS
Art by SARA PICHELLI
Cover by JIM CHEUNG
ON SALE THIS JUNE!
…
Is this a 616/Ultimate Team-Up?
Ultimate Peter returning from the grave?
2099 trying to be important again?
Sound off on the ComicsOnline Facebook page and let us know your thoughts about the next Spider-Man title.
Stay tuned to ComicsOnline.com for more Spider-Men news and for everything geek pop culture!