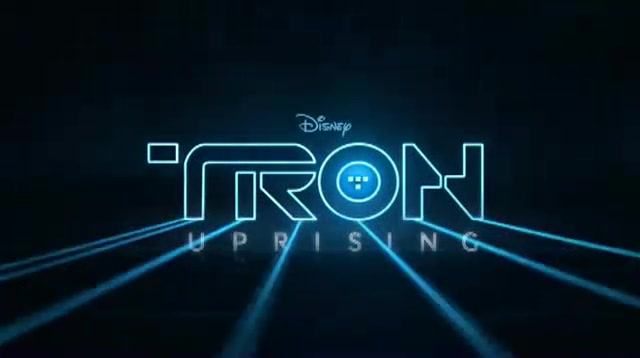 ComicsOnline is proud to share this new VIDEO PREVIEW from tonight's new episode of Tron: Uprising, titled "The Reward". which airs Friday October 19th at 7:30 PM – 8:00 PM, ET/PT only on Disney XD!
Official Description: Beck's night off with his friends is ruined when the Occupation arrests an innocent program falsely accused of being The Renegade.  When Zed and Mara are also caught up in the melee, Beck has to make a daring rescue using a new four seat "light roadster" that was offered as bounty for The Renegade's capture.
Special thanks to our friends at Disney XD for supplying this clip.
Stay tuned to ComicsOnline.com for more Tron: Uprising coverage, and for everything geek pop culture!