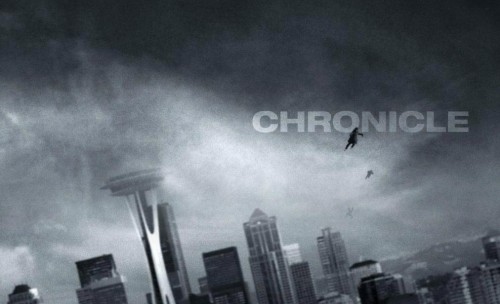 Attention ComicsOnline readers!
We are pleased to announce a special sneak preview for the upcoming theatrical release of Chronicle!
Tuesday, January 31 2012
5:00 PM
AMC Mission Valley
1640 Camino del Rio North
San Diego
Click the image below to get your free passes for tonight's screening: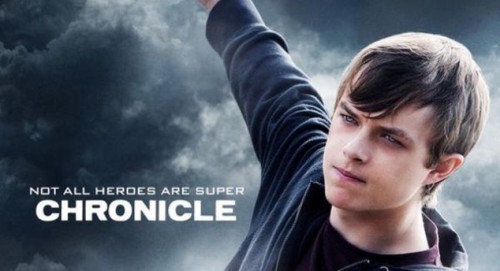 Stay tuned to ComicsOnline.com for more giveaways and for everything geek pop culture!